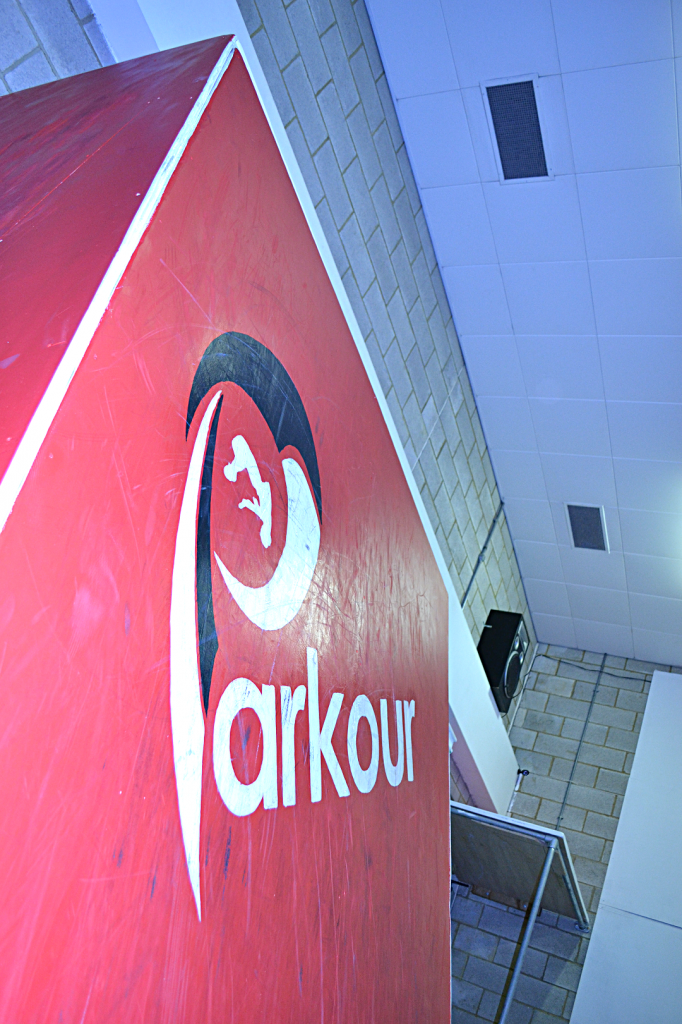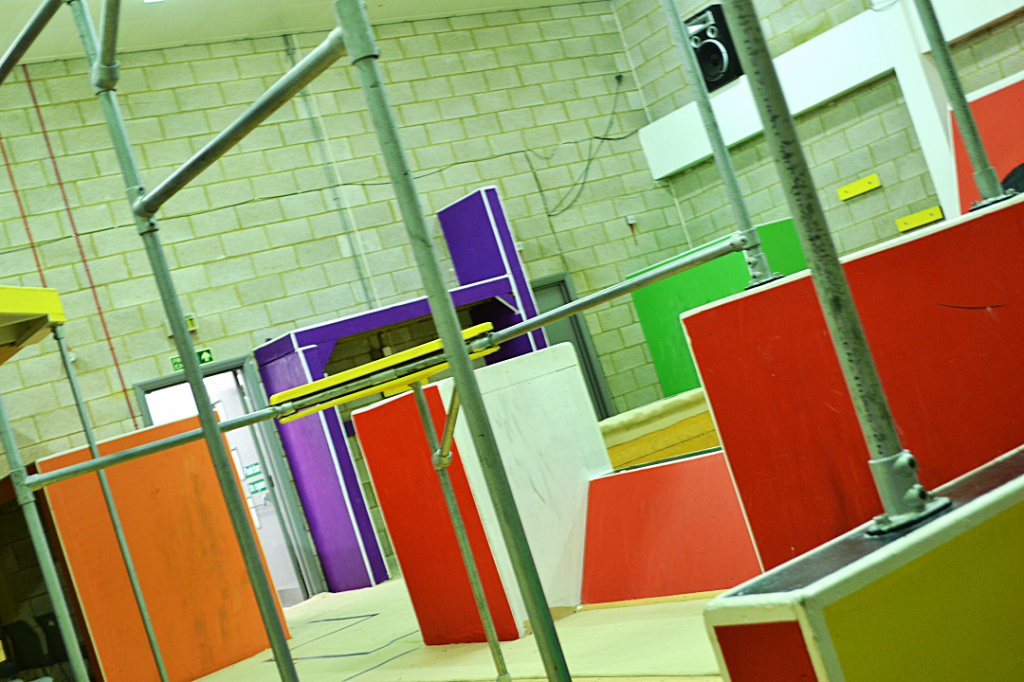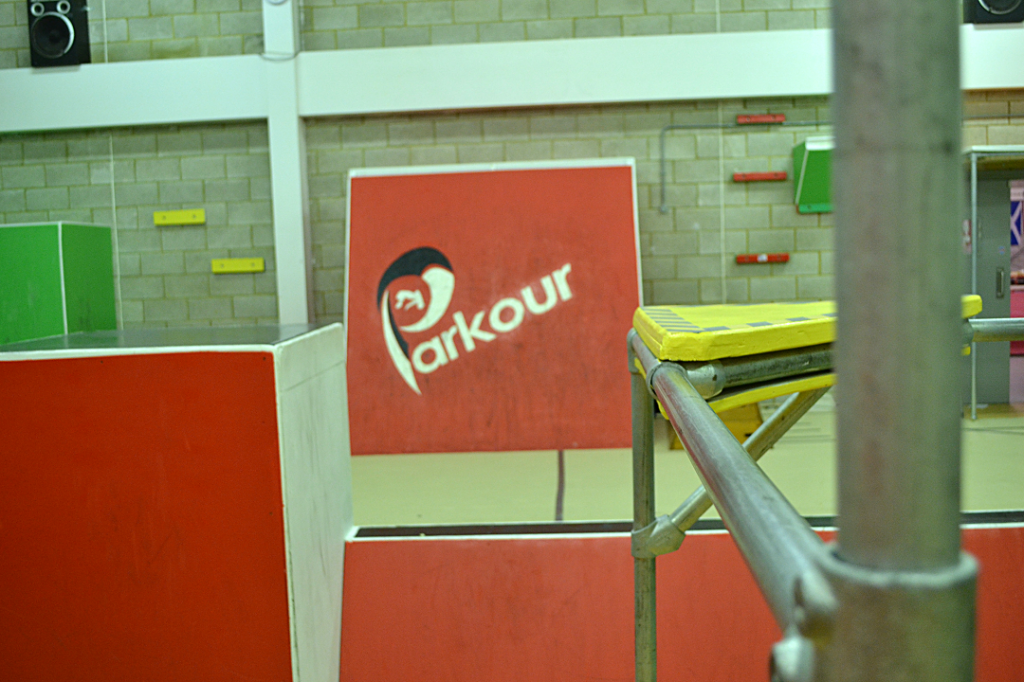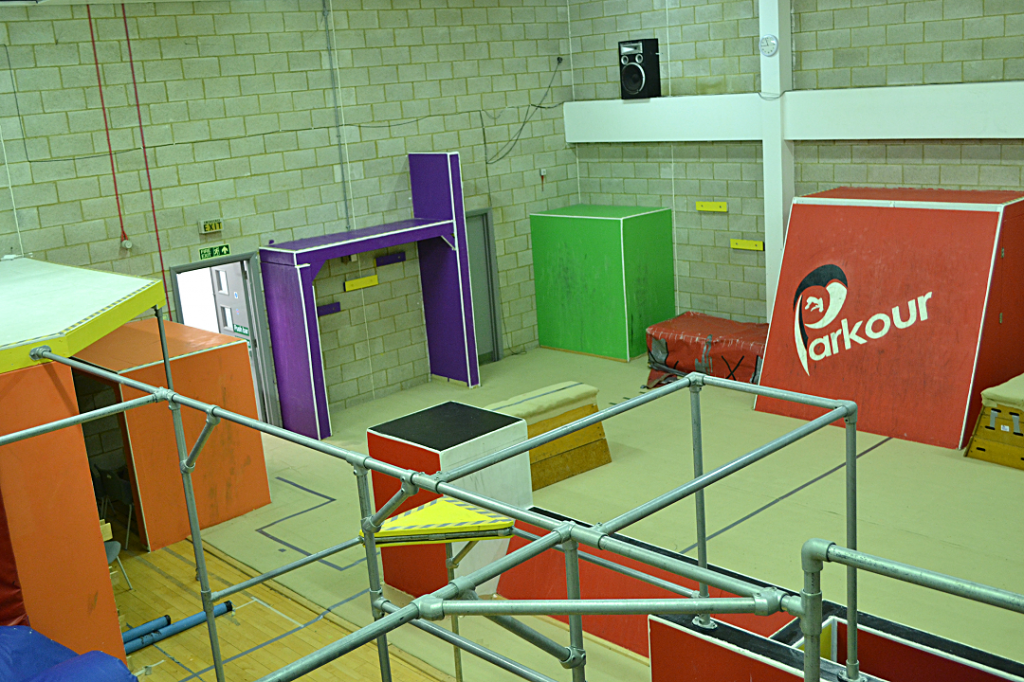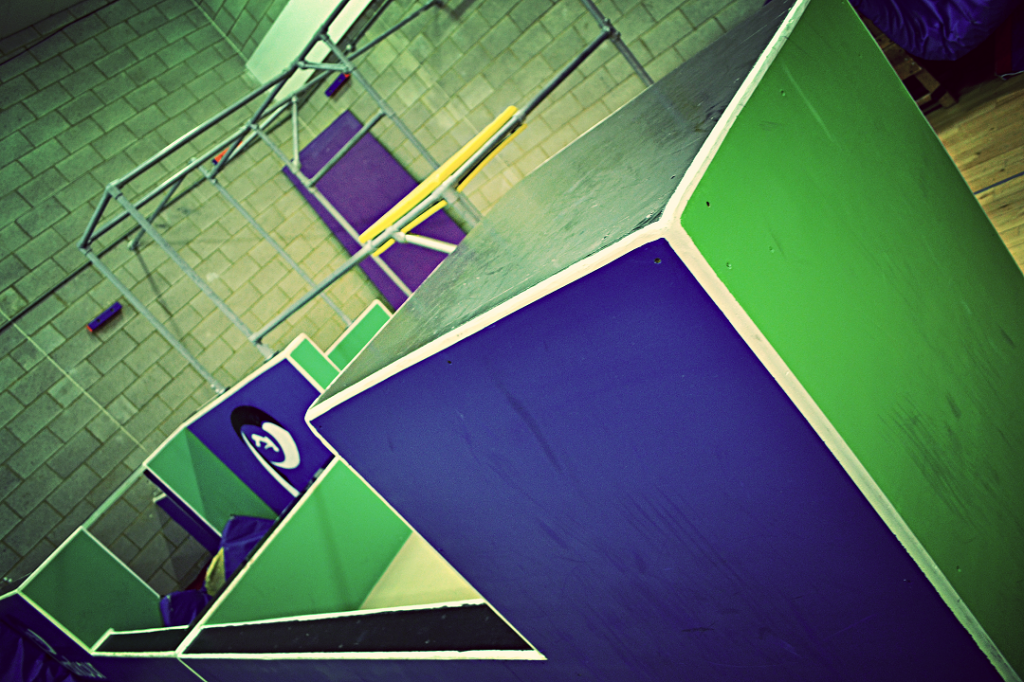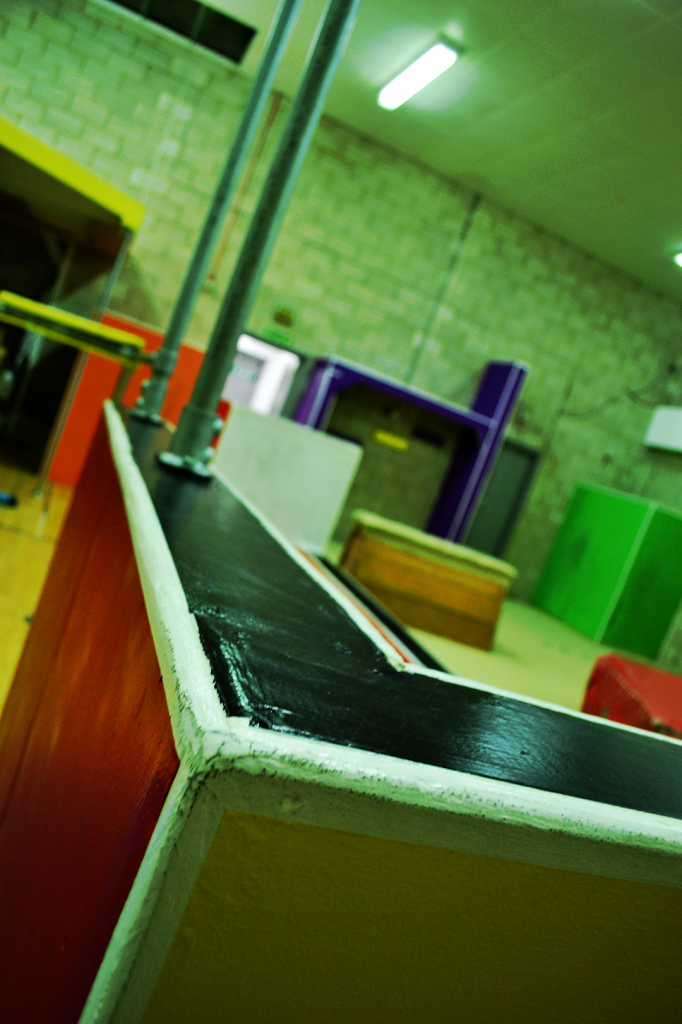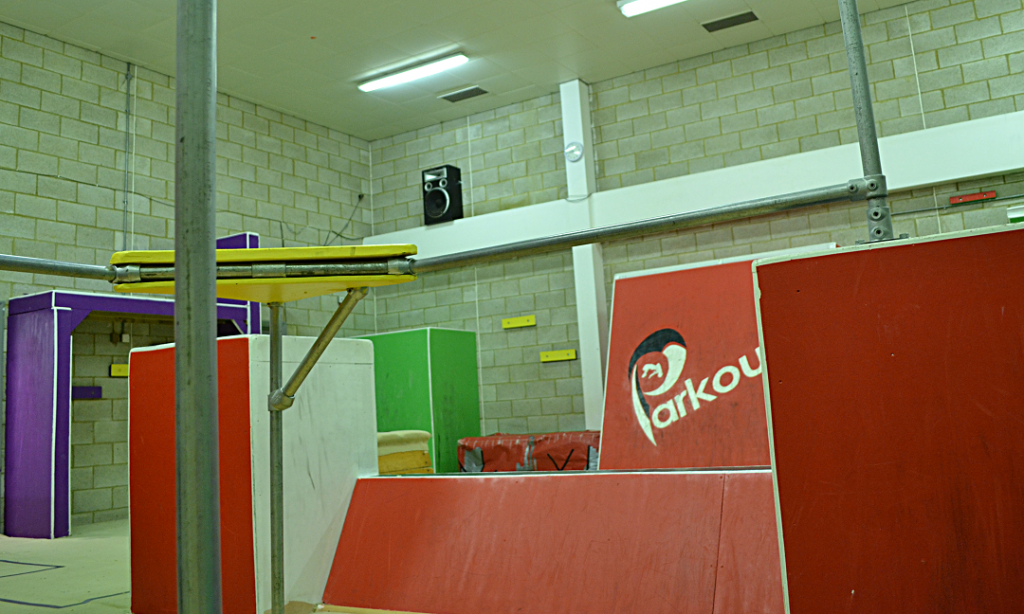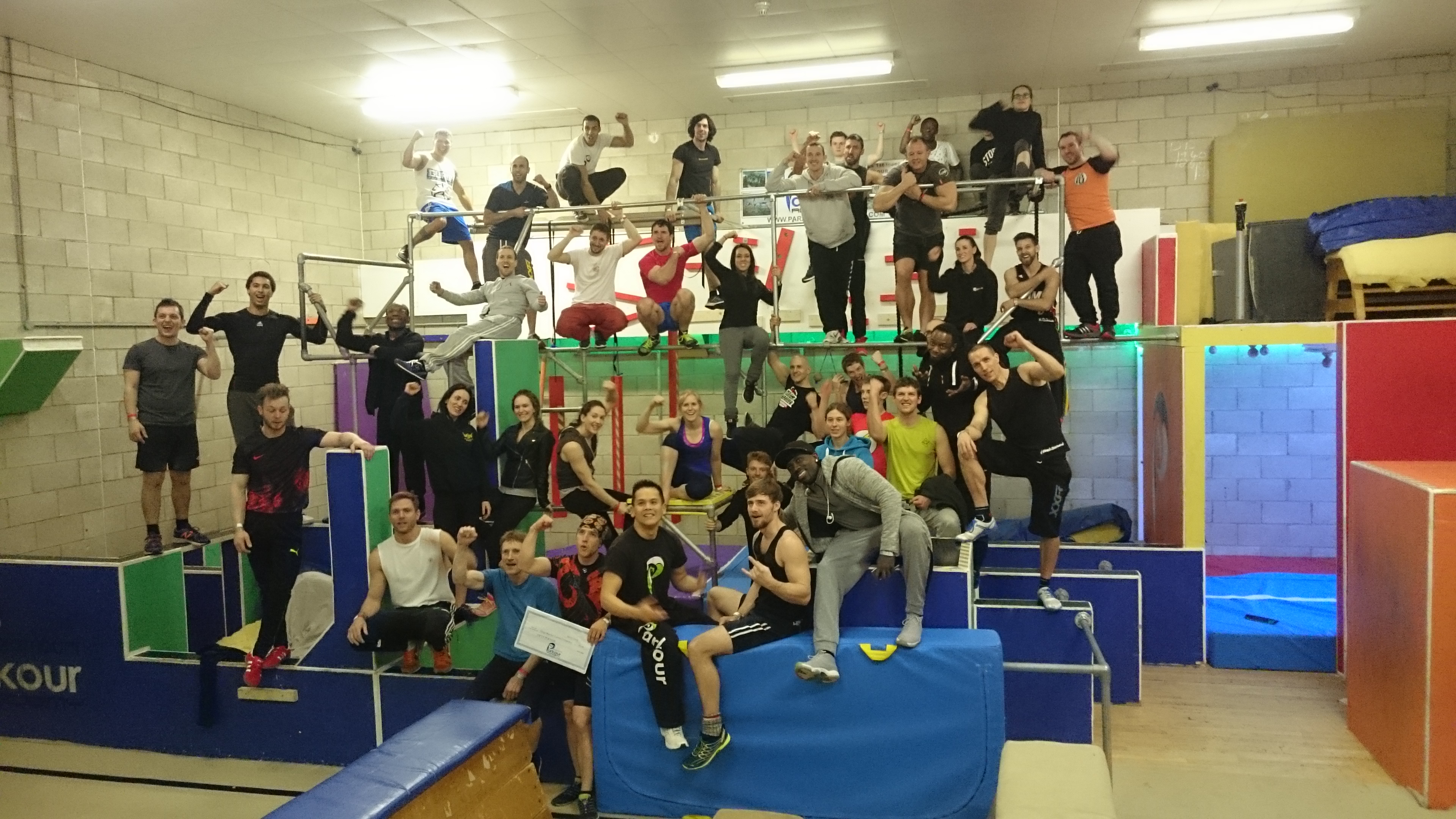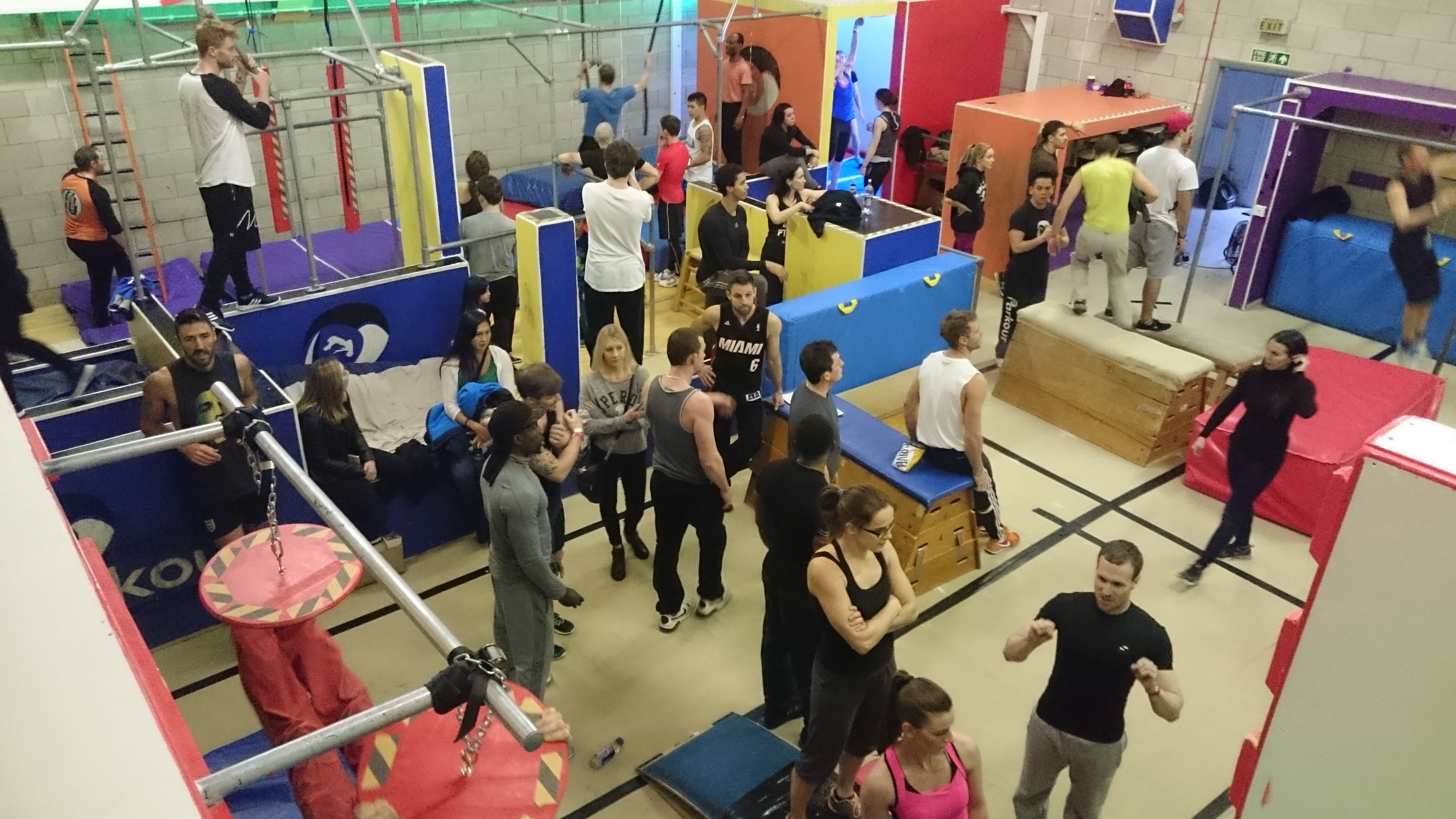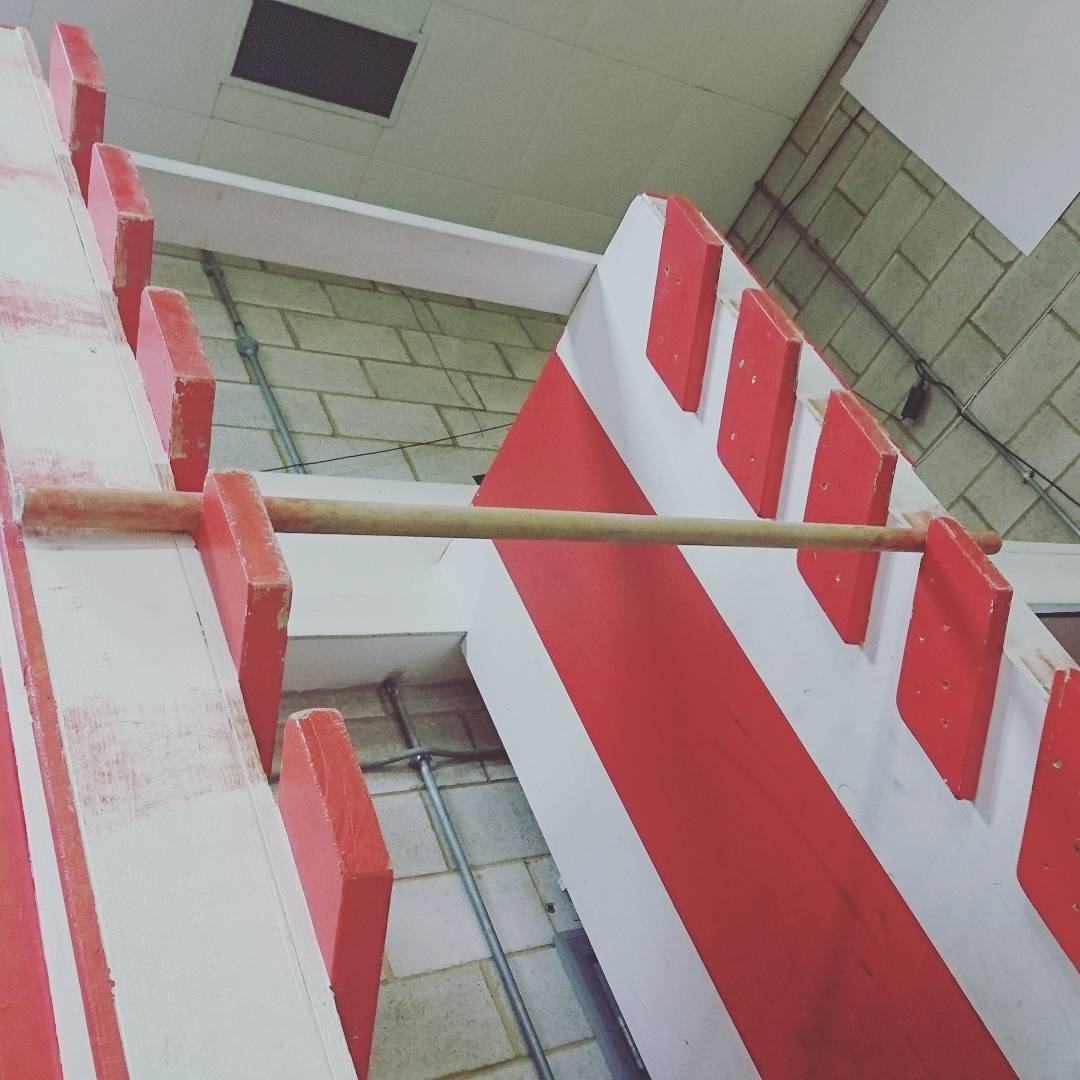 1) Complete a registration form
2) Pay & attend a trial session
Pay for a trial session from our online shop
Turn up on the booked session with your confirmation of purchase (print out or on phone is fine).
3) If you want to continue after the trial
After your trial if you want to continue with other sessions you will need to complete a membership request form. We will then allocate you a place in your requested classes, but you are not guaranteed your desired choice. This is dependant on the number of existing places in the chosen classes.
You then need to complete a direct debit authorisation in order for the payments to be taken for your monthly membership fees. You will be emailed this direct debit authorisation in order to pay for the joining fee which will be a single payment. We will then add you to the desired membership plan, which will be taken monthly.
When you have successfully signed up for a monthly membership you will have to pay a

joining fee

. This will include a T Shirt and on-line grading card and become a member to our taught sessions.
Open gym sessions are the only sessions that you will be able to continue as a PAYG customer.