We are now offering our customers ONE 2 ONE sessions. These sessions are typically 1 hour with one of our coaches, giving you the best possible chance of improving and reaching goals. we offer different types of one 2 ones with fully trained and insured trainers.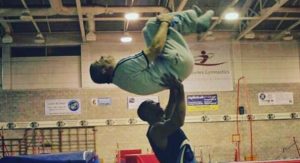 BENEFITS OF ONE 2 ONES
There are many benefit to having one 2 ones sessions. A personal session designed specifically for you meaning you will achieve your goals much faster with less chance of injury. your trainer will help you set achievable goals then take you step by step to achieving them, they will push you when you want to give up and support you when you feel you cannot go on.
Develop exercise plans to aid you training.
Booking your one to one
If you would like to book a one 2 one session or small group session with one of our coaches. First off take a look at the coaches profiles below for each coaches costs and see their personal calender for their availibility. (For fitness, sports massage and Pilates you would need to select Ruel DaCosta). Once you have checked this you can now fill in the booking form selecting your coach and request your sessions. (please note you will need confirmation for your request before anything is comfirmed) Once the trainer has received your request and comfirmed it they will direct you to the shop to purchase a pt session. click here for booking form.
TRAINER, QUALIFICATIONS AND AVAILIBILITY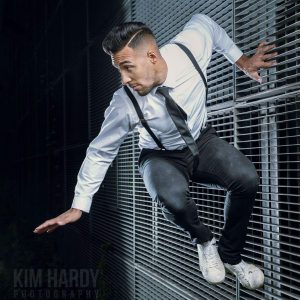 Ruel DaCosta Director and founder of Paramount Parkour
D.O.B 19/4/85
Qualifications and Experience
Free runner since 2002
Parkour coach since 2006
Level 3 Personal Trainer, Pilates instructor,
Nutritionist and sports massage therapist since 2006
ITV ninja warrior finalist.
Cost per session £40


Josh De La Ford head coach
D.O.B
Qualifications and Experience
judo from 4 years old
Free runner since 2008
Parkour coach since 2012
Training to be a stuntman
Cost per session £35